Entertainment
11 Revelations From Gwyneth Paltrow's Interview With Howard Stern
Gwyneth Paltrow said it herself during her interview with Howard Stern on Wednesday: "Just get me to shut the fuck up!"
Well, Gwyneth didn't take her own advice. In fact, it appears she couldn't help but talk about every aspect of her life on Stern's Sirius XM show, including past loves, famous friends and her thoughts on estranged husband Chris Martin's rumored new girlfriend, Jennifer Lawrence.
Here are 11 things we learned from Paltrow's no-holds-barred interview on "The Howard Stern Show:"
1. In her opinion, Gwyn's most-famous "famous" friends are Jay Z and Beyonce.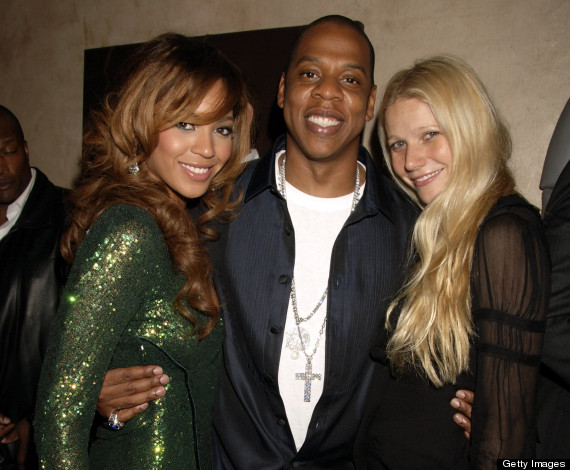 "My best famous friend is Cameron Diaz and Jay and Beyonce. I met Jay first at a benefit in New York probably, I think I had had my daughter but not my son yet. And we all became friends," she said. "I normally don't [become friends with famous people] but in that particular case, Chris and Jay, we all just kind of [vibed] … They're the greatest people. They're funny and sweet and they're self-aware and they're really intelligent."
2. Coldplay's song "Fix You" was written about her.
"'Fix You' was about him trying to put me back together after my dad died," she said of Chris Martin, adding that there were "a few" tunes written for her. "I think it's pretty nice."
3. Paltrow swears she did not steal her Oscar-winning "Shakespeare In Love" role from Winona Ryder.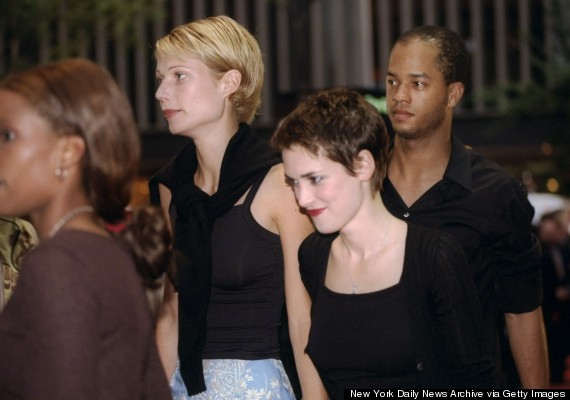 "That's an urban myth," she asserted, saying she hasn't seen Ryder in years. "I swear to God I did not, I'm raising my right hand on the Bible. I swear to God."
4. Her late father, Bruce Paltrow, was the real love of her life.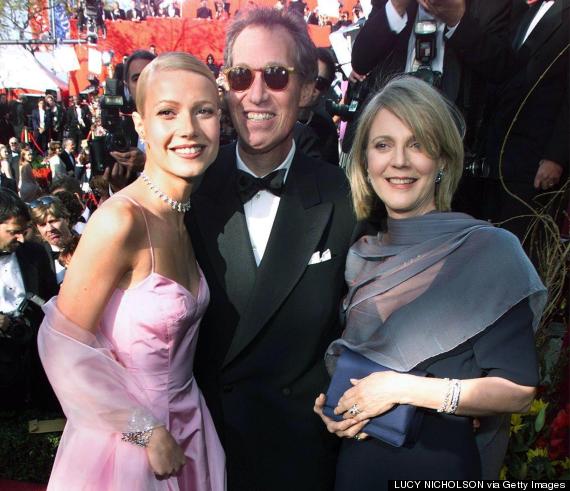 Paltrow's dad died in October of 2002, following a battle with cancer. "He was kind of the love of my life. I'll never forget when he died …. someone wrote me an email saying, 'Everybody has a father, but not everybody has a daddy.' And that's what he was," she said. "He was the best."
5. Gwyneth's real philosophy behind "conscious uncoupling" is simpler than you think.


Gwyneth made the phrase "conscious uncoupling" a thing last year after announcing her split from Chris Martin. "The idea is you try to do it with minimal acrimony and you say, 'Look, we have kids, we're always going to be a family and let's try to find all the positives in our relationship, all the things that brought us together, the friendship.' We actually have a really strong friendship and we laugh and we have fun," she said of her split from Martin. "But there are times when it's really difficult and things happen and you're like, 'I'm sure he doesn't want to hang out with me and I don't want to hang out with him.' But for the sake of the kids you do it. But you also don't do it all tense."
6. Apple Martin really likes her name, according to her mom.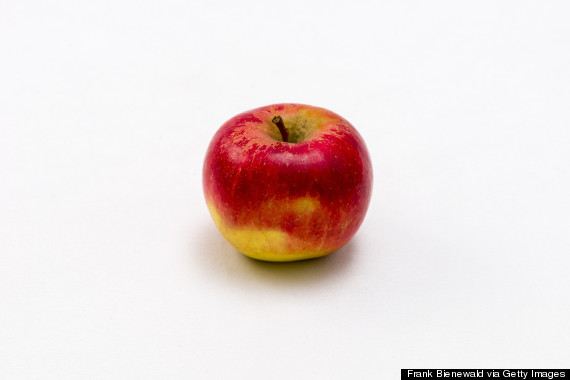 "She loves it, she does," Gwyneth said, adding, "Chris named her though."
7. If Chris Martin is into Jennifer Lawrence, his estranged wife is cool with it.


Martin is reportedly…