Entertainment
Airline Confirms We're All Guilty Of Watching These Cheesy In-Flight Movies
How do travelers unwind when jetting off for vacation? By tuning into a couple hours of cheesy comedies. Super cheesy comedies.
A recent study by Hawaiian Airlines showed that passengers flying on their North American routes to and from Hawaii preferred watching "The Other Woman" (starring Cameron Diaz and Kate Upton) over any other title.
The chick flick — which earned a mere 23 percent on Rotten Tomatoes — beat out Oscar-nominations like "Boyhood" on Hawaiian Airlines' selection of in-flight entertainment.
Out of Hawaiian Airlines' top five most-watched movies (listed below) only one was an action flick. Apparently, most travelers prefer to start and end their trip to paradise with a laugh.
1. "The Other Woman"
"After discovering her boyfriend is married, Carly soon meets the wife he's been betraying. And when yet another love affair is discovered, all three women team up to plot revenge on the three-timing S.O.B." – IMDb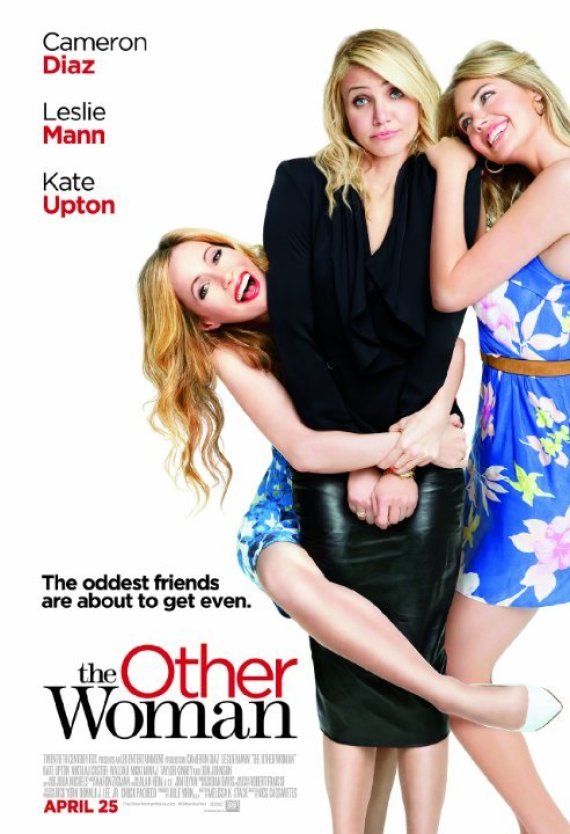 2. "Lone Survivor"
"Marcus Luttrell and his team set out on a mission to capture or kill notorious Taliban leader Ahmad Shah, in late June 2005. Marcus and his team are left to fight for their lives in one of the most valiant efforts of modern warfare." – IMDb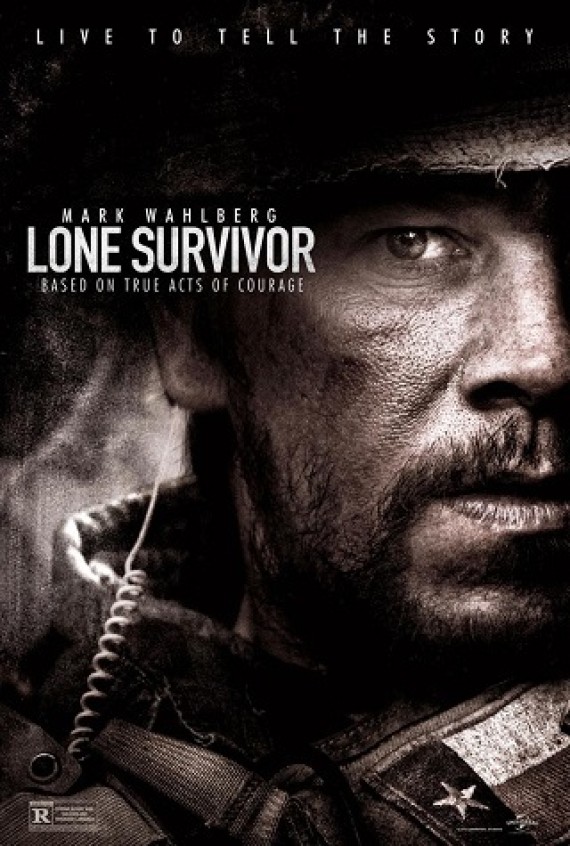 3. "Ride Along"
"Security guard Ben must prove himself to his girlfriend's brother, top cop James. He rides along James on a 24-hour patrol of Atlanta." – IMDb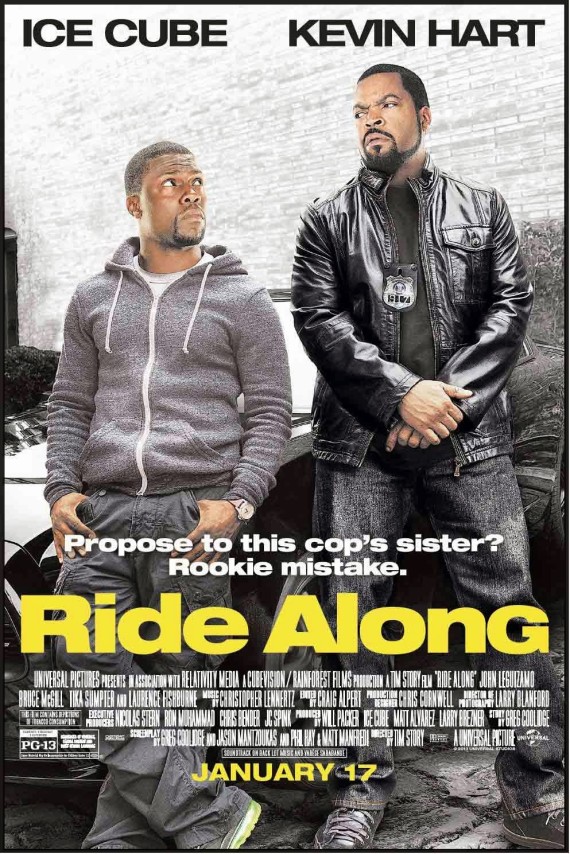 4. "The Lego Movie"
"An ordinary Lego construction worker, thought to be the prophesied 'Special', is recruited to join a quest to stop an evil tyrant from gluing the Lego universe into eternal stasis." – IMDb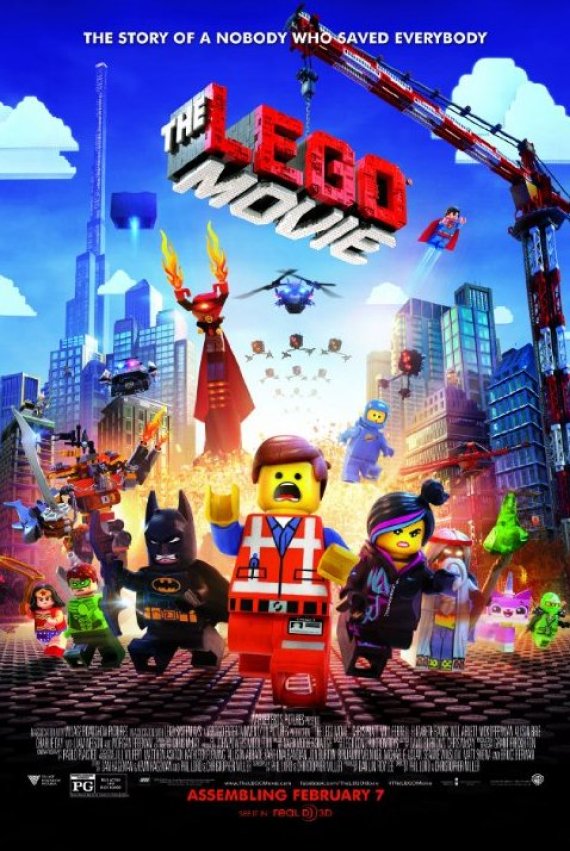 5. "22 Jump Street"
"After making their way through high school (twice), big changes are in store for officers Schmidt and Jenko when they go deep undercover at a local college." – IMDb