Entertainment
Disney Stars Share What Martin Luther King Jr. Day Means To Them
Martin Luther King Jr. Day is more than just a day off from school — it's a day to celebrate an activist who changed the world through his fight for equality. From leading peaceful protests to inspiring thousands to stand up with him, we honor Dr. King for his bravery and vision.
Scroll down to see what MLK Day means to your favorite Disney stars and tweet @HuffPostTeen to share what today means to you.
Dr. King will forever be remembered as the most courageous civil rights figure to ever live. He was a man who empowered people around the world to stand up for themselves and for their brothers and sisters who were being discriminated against. We celebrate his work, peacefully protesting and him sacrificing so much for a cause bigger than himself.
— Cameron Boyce, "Jessie"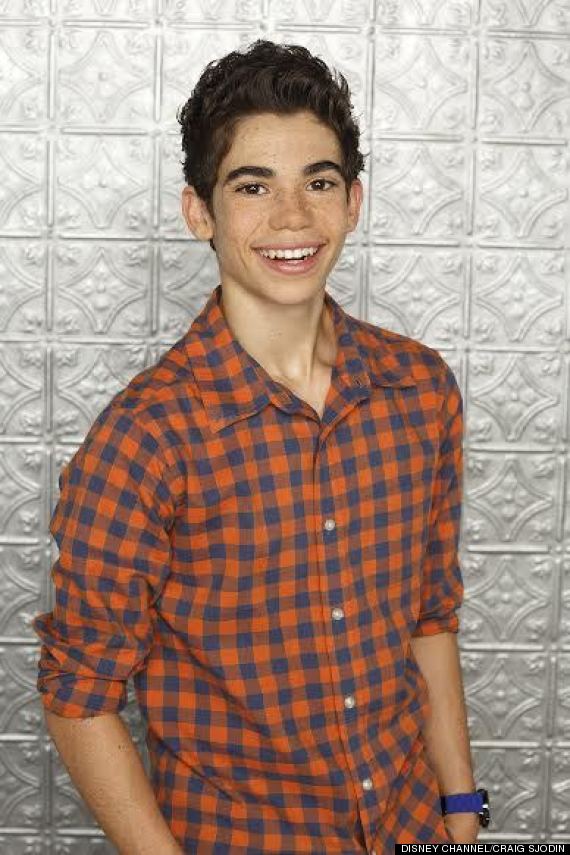 Martin Luther King, Jr. was an amazing man who led us into a future of a more integrated world. His life and legacy has taught me to speak up and to stand up for what I believe in. His bravery and commitment will always be remembered for generations to come. Thank you Dr. King for everything you've done for this country.
— Karan Brar, "Jessie"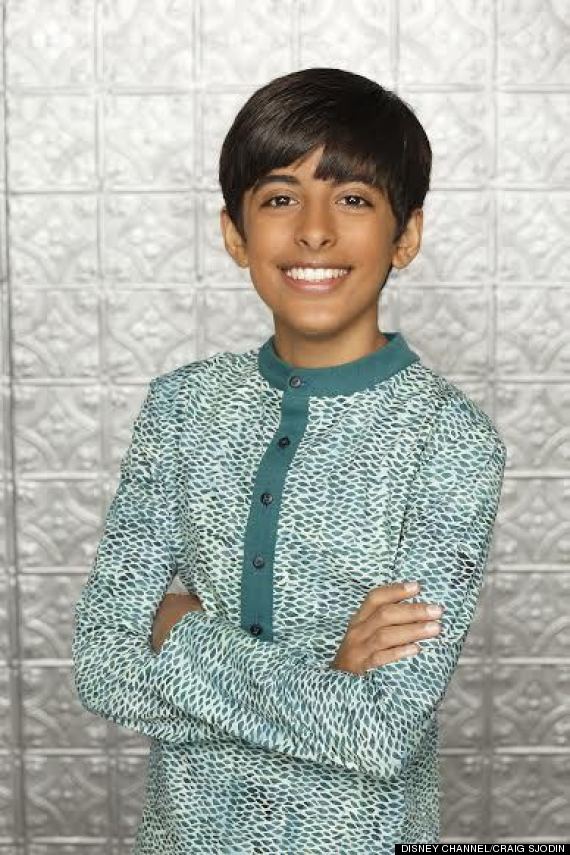 Martin Luther King, Jr. is one of my personal heroes. His will and determination changed the world and still inspires people many years later. Martin Luther King, Jr. has taught me personally to fight for what is right and to never back down and to do this always in a peaceful way.
— Rowan Blanchard, "Girl Meets World"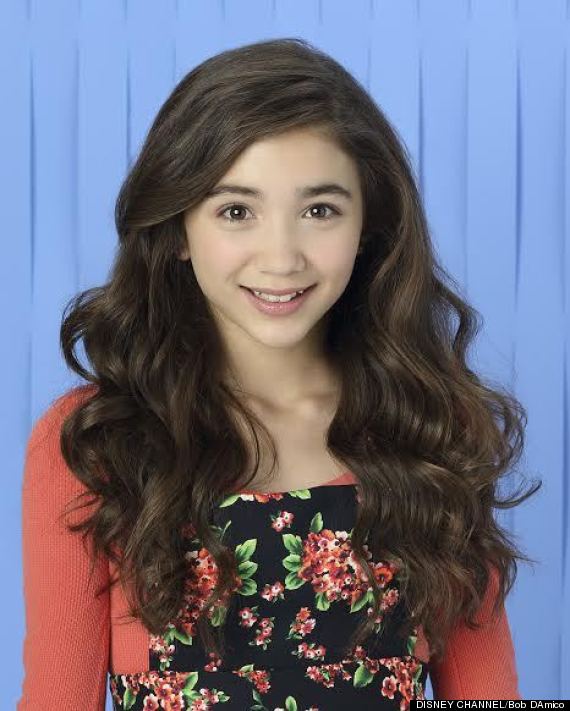 Every day I am reminded of Martin Luther King, Jr.'s legacy as I try to embrace the values of courage, truth, justice, compassion, dignity, humility and service that defined his character. I am inspired by Dr. King to be a person of action… one who doesn't just talk about justice, but takes action to end injustice. His life and legacy motivate and influence me every day of the year.
— Zendaya, "K.C. Undercover"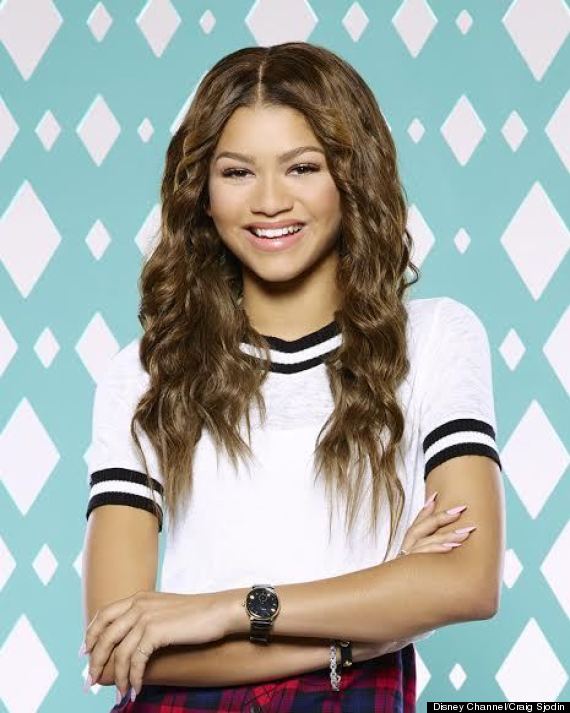 Martin Luther King, Jr. set an example for the way we should all live our lives and his acts of nonviolence continue to inspire me to handle situations in a peaceful manner. I admire and appreciate Dr. King's sacrifices for peace and equality.
— Kamil McFadden, "K.C. Undercover"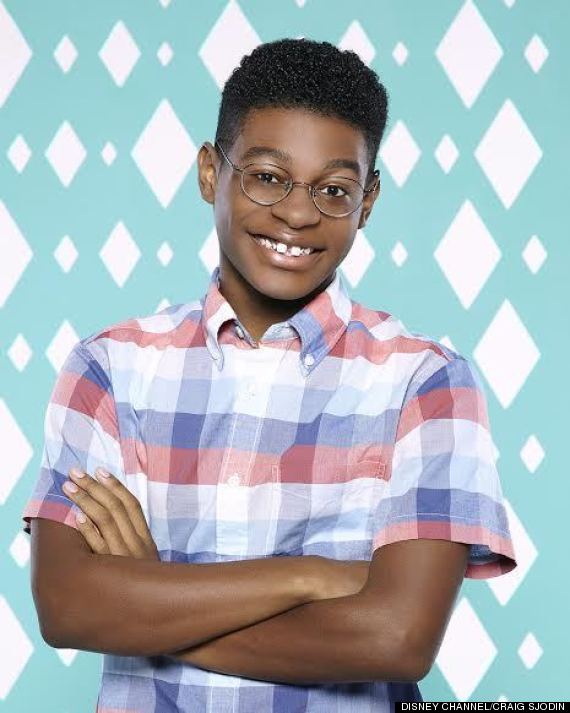 Martin Luther King, Jr. was such an incredible man not only because of what he did for racial integration, but also because he showed the world how to fight back peacefully. I am so thankful for Martin Luther King, Jr. because he will forever be remembered for demonstrating something I firmly believe in: No matter how different we look, act and seem, we are all human beings, and we all deserve the same amount of respect and compassion.
— Laura Marano, "Austin & Ally"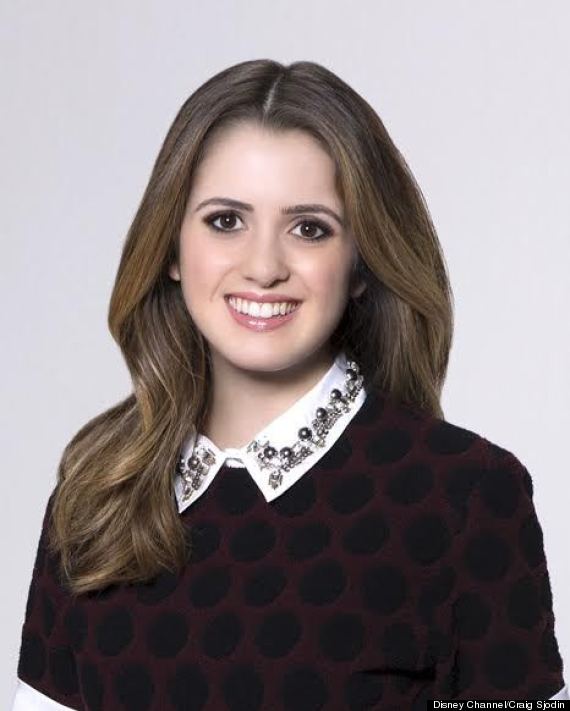 Follow HuffPost Teen on
Twitter |
Instagram |
Tumblr |
Pheed |