Entertainment
Dog Travolta, John Travolta In Dog Form, Can Make 'Pup Fiction' A Reality (PHOTOS)
This dog wants a Royale with fleas.
The observant folks at Uproxx discovered yesterday that a bulldog up for adoption at the South Australian Dog Rescue is John Travolta in dog form.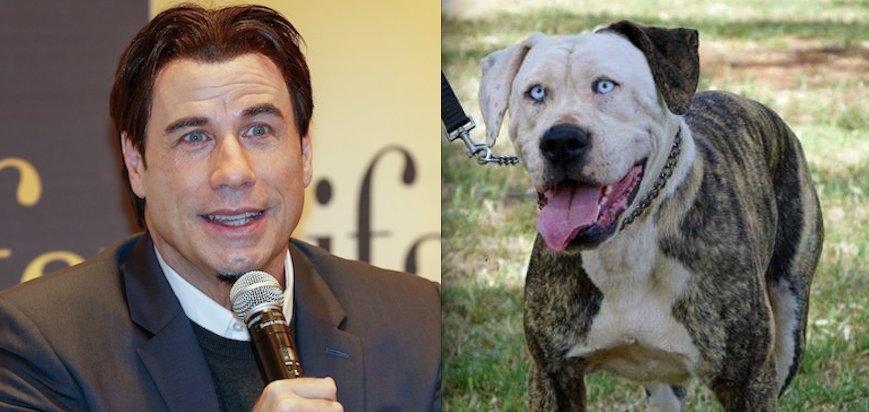 The dog, a deaf 2-year-old named "Boof" is described as loyal and a "strong boy in both body and soul." Boof and other dogs for adoption can be seen on the SA Dog Rescue Facebook page.
The real news, of course, is that this means our long-awaited dream of Pup Fiction, an all-dog Pulp Fiction, may soon become a reality. Samuel L. Dogson, Samuel L. Jackson's canine lookalike, came onto the scene in March 2013:
Chuchi, a dog-gelganger for Steve Buscemi, had stolen the nation's heart only a month before.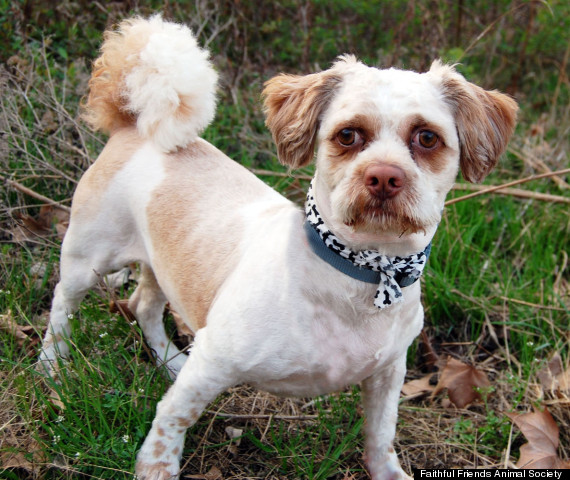 So, who's still left to be cast? Here are our picks for the rest of the ensemble.
UMA THURMAN: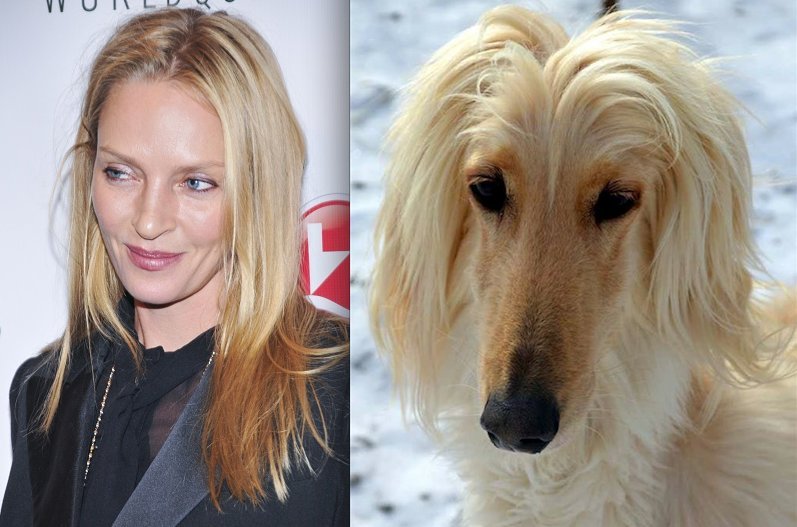 Demi, an Afghan Hound featured at Afghan Hound Rescue Central Ohio last year.
BRUCE WILLIS: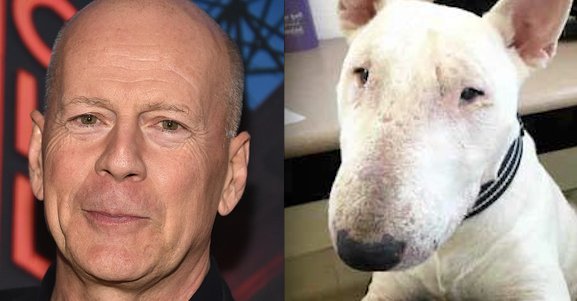 Chico, a bull terrier up for adoption at Bull Terrier Rescue, Inc.
HARVEY KEITEL: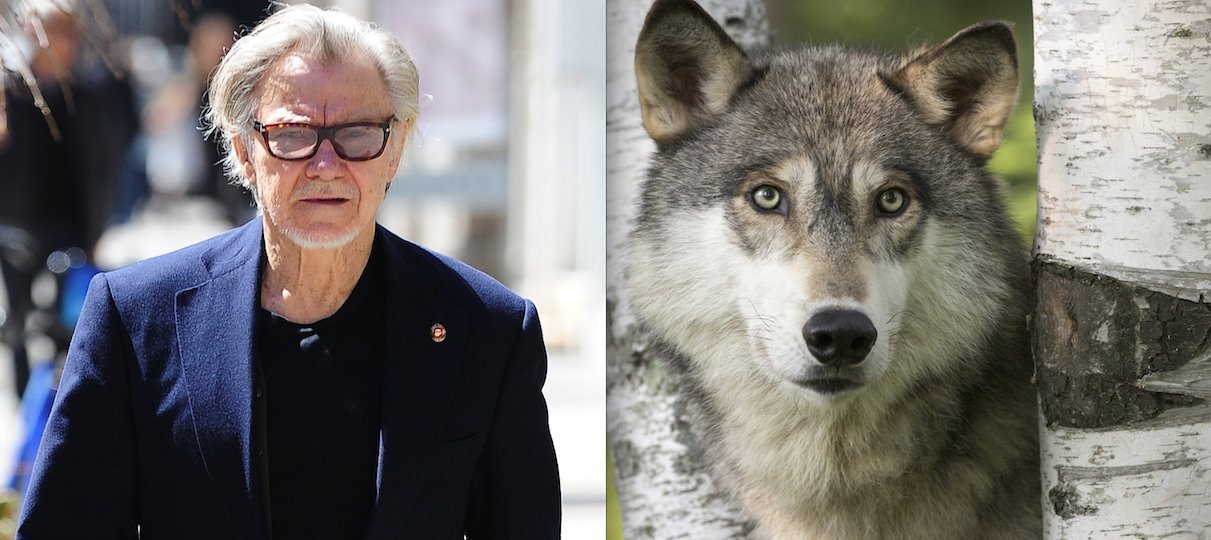 Duh.
Any other suggestions? Leave 'em in the comments!
@media only screen and (min-width : 500px) .ethanmobile display: none;
Like Us On Facebook |

Follow Us On Twitter |

Contact The Author