Entertainment
New Harry Potter Illustrations Have Been Revealed, And They're Gorgeous
Though Harry Potter has been beloved by adults and children alike since the series began in 1997, it has always been firmly classified as children's literature. Until now, however, the books have never taken the classic form of young people's literature: the picture book.
On Jan. 13, Scholastic and Bloomsbury, the publishers of the Harry Potter series, unveiled four illustrations from an upcoming, fully illustrated edition of Harry Potter and the Sorcerer's Stone. The edition will be published Oct. 6 as the first full-color, fully illustrated version of the book, which has already sold millions of copies worldwide. Scholastic plans to publish fully illustrated editions of all seven books in the series.
The newly released artwork, by award-winning illustrator Jim Kay, depicts four beloved characters from the series: Ron Weasley, Hermione Granger, Draco Malfoy and Rubeus Hagrid. Kay's dreamy, naturalistic style reinvents the Harry Potter previous generations of young American readers may remember from the bold, stylized cover illustrations of Mary GrandPré.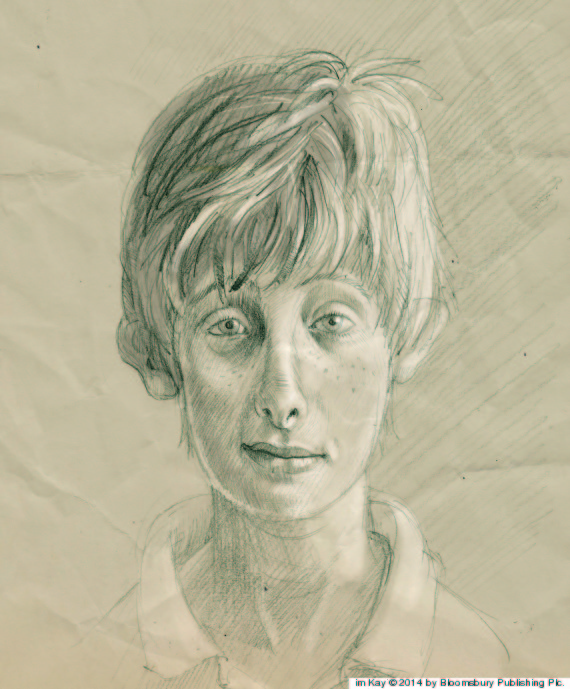 Ron Weasley. Illustration by Jim Kay © 2014 by Bloomsbury Publishing Plc.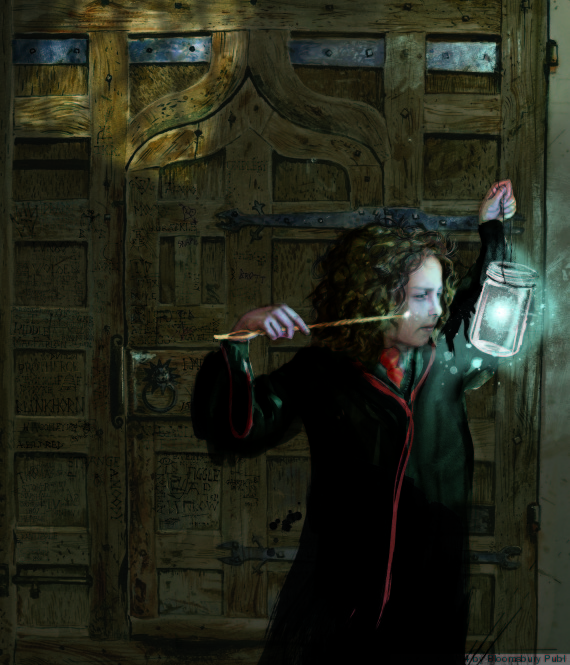 Hermione Granger. Illustration by Jim Kay © 2014 by Bloomsbury Publishing Plc.
When it was announced, in 2013, that Kay would be illustrating the Harry Potter series for a special edition set, the artist, who had previously won the Kate Greenaway Medal for his work in the children's book A Monster Calls by Patrick Ness, admitted to the Guardian that he felt "an explosion of delight, followed instantly by an implosion of brain-freezing terror." Illustrating the beloved series is, he pointed out, a "huge responsibility," though he also suggested that Harry Potter will prove to be a muse to artists. "I hope over the years we will see lots of different illustrators having a go, in the way that Alice in Wonderland has inspired artists for over a century," he said.
Earlier revelations of Kay's new visual direction for the series included sketches of young Harry Potter and the Hogwarts School of Witchcraft and Wizardry.