Ready for some nostalgia to the face? Watching the 1994 Friends pilot is the perfect lazy Sunday activity, and this month Netflix has released it, along with some serious rom-com throwbacks, for your hibernating pleasure.
Related: 10 Steps to Your Coziest Bed Ever
FRIENDS
Rachel's brows. Monica's suspenders. Phoebe's…everything. A Season 1 re-watch is in order for the fashion alone. But c'mon, you're in it for the Ross/Rachel buildup.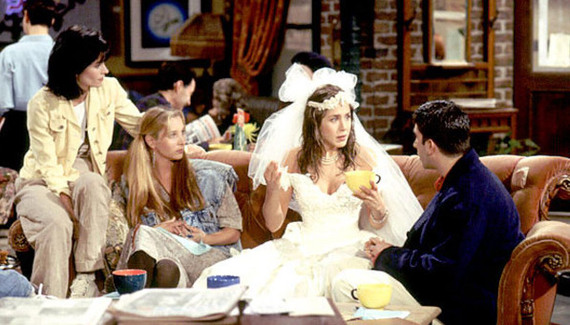 DIRTY DANCING
You'll never tire of the lake scene and you know it. (Double-feature alert: Ghost is also new this month.)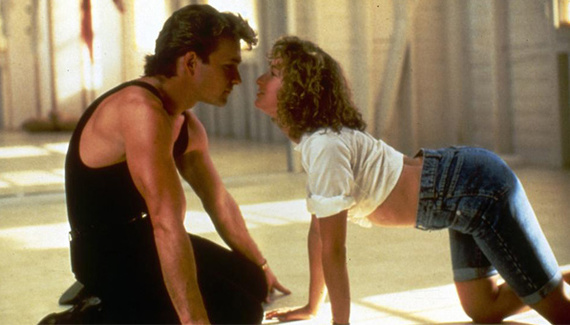 FOOTLOOSE
An open love letter to Kevin Bacon's cartwheels….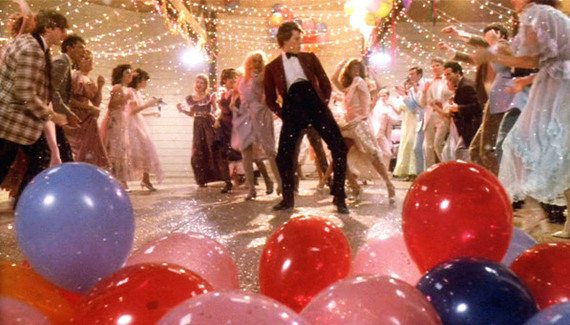 NOTTING HILL
She's just a girl standing in front of a boy asking him to love her. (So bad…so good.) Make it a whole day with other new-to-Netflix options from Grant's and Roberts's earlier days–Four Weddings and a Funeral and Mystic Pizza.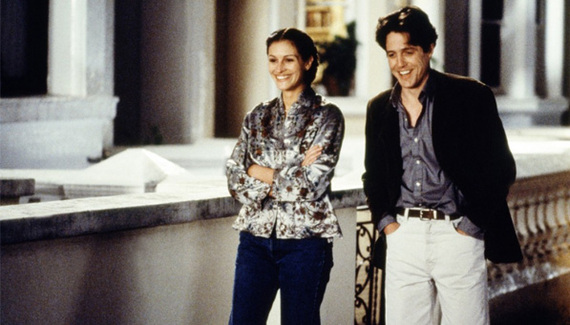 MOONSTRUCK
Remember when Cher acted? Oh, and won Oscars for it?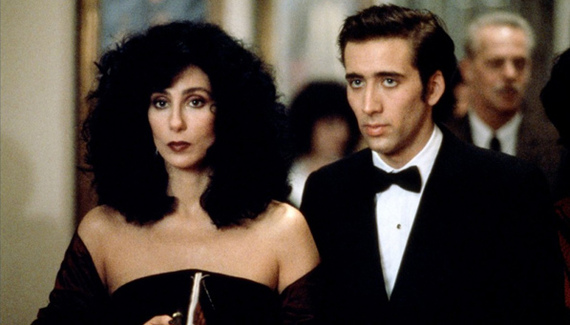 SABRINA
Nothing can compare with Audrey Hepburn and Humphrey Bogart (1954), but Julia Ormond and Harrison Ford (1995) aren't too shabby.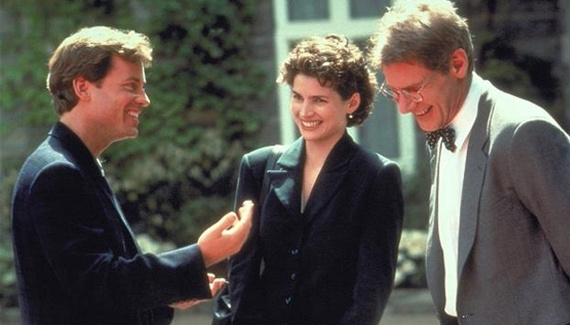 FRIED GREEN TOMATOES
Part period piece, all tearjerker.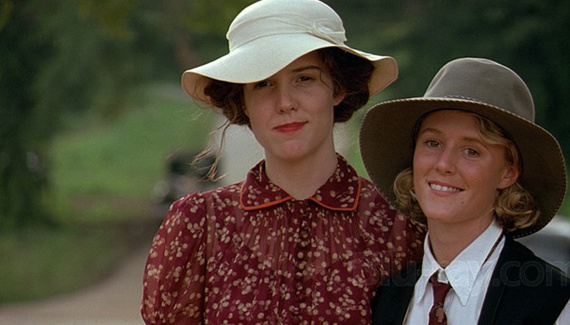 SWINGERS
Vaughn and Favreau: A bromance for the ages. So money.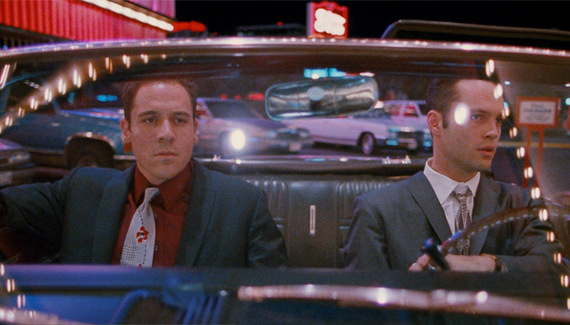 PEE-WEE'S BIG ADVENTURE
He's a loner, Dottie. A rebel.
More From PureWow
10 Actors We Want to Star in Woody Allen's Amazon TV Show
7 Recent Moments In Celebrity Sports Fandom
When Crocheting Meets Street Art
The Making of "Boyhood"
Your Moment of Zen: Cute Animal Edition
Follow PureWow on Twitter: www.twitter.com/purewow