"Röyksopp" is Norwegian for mushroom cloud — the result of an atomic blast.
It all started when two boys, with a shared passion for electronic music, met at a young age. Svei Berge and Torbjørn Brundtland were 12 and 13 years old when they first started making music together.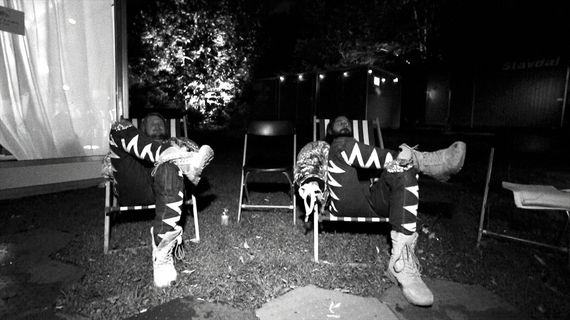 Having grown up and spent their childhood in Tromsø, the magnificently untouched scenery of Northern Norway is often referenced as one of their main inspirations.
Since 1998, when Röyksopp was officially formed, they have been nominated twice for a Grammy and have won at the Spelleman Awards, the most prestigious ceremony in Norwegian music, an impressive seven times.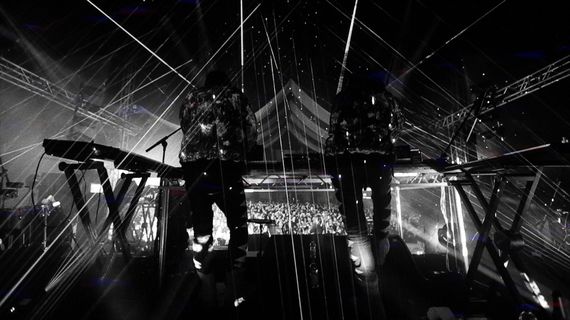 Their distinct instrumental electronic sound began to receive international recognition through their songs being used by T-Mobile in a UK television advert, as well as their collaborations with artists such as Swedish export Robyn. Besides producing, collaborating and their elaborate concert performances, Röyksopp have also put their remixing skills to good use. Roots Manuva, The Streets and Coldplay are amongst those who have had some Norwegian electronica added to their sound.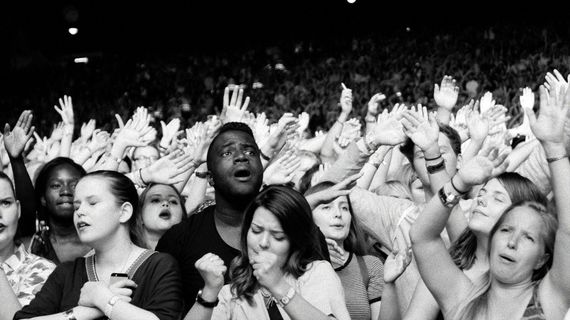 The latest and reportedly final album, 'The Inevitable End', may have fans thinking it's a farewell from the duo, but fear not, Svei and Tobjørn explain they are simply breaking with the traditional system of releasing music on LPs. For all we know, this could mean even more Röyksopp in the future.
Text by Kika Brockstedt for Crane.tv
For more cultural news follow Crane.tv on Twitter or find us on Facebook or Instagram